Popular Kenyan comedian and content creator dubbed 2mbili has apologised to Eric Omondi and his estranged girlfriend Chantal Grazioli. This comes days after the comedian made some remarks arguing that Eric Omondi and Miss Chanty faked Chantal's abuse claims.
2mbili made the insensitive remarks after Eric Omondi took to his Instagram page and disclosed that Chantal Grazioli's boyfriend known as Nicola Traldi had abused her physical leaving her with serious bruises on her body.
The comedian cited that Eric Omondi and Chantal Grazioli were airing fake news to chase clout for reasons known to them. During a previous interview with Mungai Eve, 2mbili stated that he thought Eric had raised another stunt like he always do to attract public attention.
He claimed that he had internalised the situation badly, adding that he thought Eric Omondi had scripted another version of his content creation tactics. 2mbili stated that they used the wrong messenger, Eric Omondi. Well, he added that because of Eric Omondi's record in previous incidences, he took it as a joke and reacted the way he did.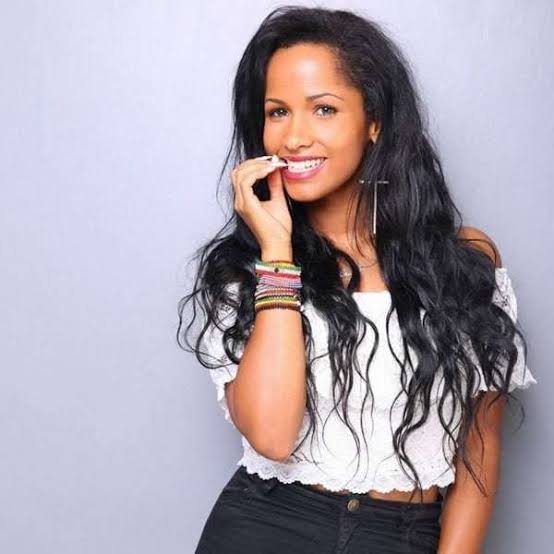 The comedian explained that he called Eric Omondi and apologised to him in person, adding that he had intentions of creating a video to apologise to both Chantal Grazioli and Aunt Naomi. The content creator claimed that he was sorry for misinterpretation.
Well, this comes days after Nicola Traldi was badly exposed for harming Chantal, who is currently nursing injuries. The latter later surrendered to the police, and the matter is already in court. Nicola Traldi had denied the allegations, adding that he has never hurt Chantal.
However, Chantal explained that Nicola had abused her several times, not once. What do you think about this story ladies and gentlemen? Kindly share your insights with us down below. Kindly read other published articles on this here. Also read.