Popular Kenyan media personality and wife to Pascal Tokodi known as Grace Ekirapa has stated that she will not open a social media channel for her child. Grace stated that her baby Jasmine was not going to be in the limelight, adding that she prefers it that way.
It shall be recalled that Grace Ekirapa and Pascal Tokodi welcoming their first born over two months ago. Grace stated that any brand that wishes to work with her daughter, they will have to use her social media channels.
According to the media personality, endorsements are better done on her social media pages. According to Grace Ekirapa, she is not okay with an infant being on social media. She stated that she has no issue with the people who do that, but for her, she sees the situation differently.
According to Grace, she will wait until the kid is of good age, and when she decides to open an Instagram page for herself, she will be okay with it because it will be her own voice. Grace Ekirapa went ahead and explained how they resolved to their baby' s name.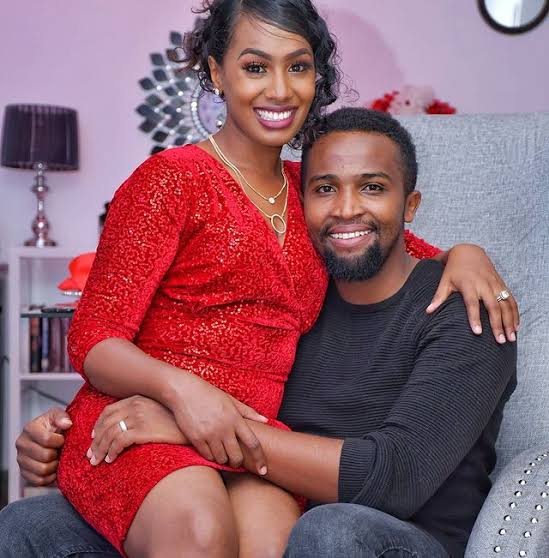 Grace added that they researched about the name, adding that she understands the powers that come with names. For her, she didn' t want any negative impact on her child's life.
The name Jasmine is biblical. It simply means a gift from God. Pascal and Grace stated that they hoped they'd get a girl, arguing that their both families have raised boys only. Pascal Tokodi is a talented musician and actor.
Well, they got what they had prayed for, and that was a special gift for the duo. What do you think about this story? Kindly share this story. Kindly read other articles that have been published here. Also read this trending celebrity story.