Mwanaasha Johari is a popular rising star in the acting industry, and she plays the lead role of Sultana in the Sultana TV series that airs on Citizen TV. Well, despite being on television, a lot is not known about the actress. This in-depth story will look into details of the past life of Mwanaasha, her educational background and how she started her acting career.
Place Of Birth
Mwanaasha has been brought up in Kenya her entire life. She was born at Kenya's coastal region. She's born from a Muslim family. Even though her home location is not known, she is one of the rising acting stars from the Coastal region of Kenya.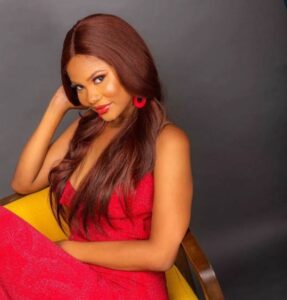 Educational Background
The Internet doesn't have information about Sultana's educational background, but her energy and character speak for themselves. Sultana is educated, and chances are that she was schooled in the coastal region of Kenya. However, when the information is available, we shall keep you updated on the same.
Career
Sultana did not have the privilege to appear on big screens before she landed the Sultana Series role. She has proved to be one of the most talented young actresses in Kenya, and this has been seen in how much talent she portrays on the screen. After a lot of hard work and commitment, the actress was able to secure a role in the series, and now the show is the talk of the town on Kenya's number 1 television, Citizen TV. We are yet to see what else she can offer, but at least for now, the talent is clearly seen.
Relationship Status
Well, Sultana is not married. However, despite the fact that she isn't in a marriage setup, that doesn't mean that she's not in a relationship. Well, she has tried as much as possible to keep her life private and off the Internet.
The plot of the story says that Sultana will eventually fall in love with Jabali Junior Alias JJ whose name is Patrick Kanumba. You can read more about Patrick Kanumba alias JJ here.