It seems like the Sultana TV show is almost ending.
This is because everything is now coming in to light inclusive of the truth, dark sides of some of the characters and the truth
.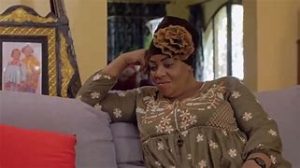 The Major Jabali's family reaches home and Aunty Sada is
excessively
happy. Everyone inclusive of Major
is convinced
that Sada had a hand in spoiling Dida's big day.
Both of us know that Fatma re arranged everything after plotting to drug Aunty Sada not knowing that she was digging her own grave
.
The worst part is that no one will believe Sada after what happened. All blames will be on her. She seems not to care about what Major and Bi. Asiya are talking about until she hears her name being mentioned in the midst of their conversation.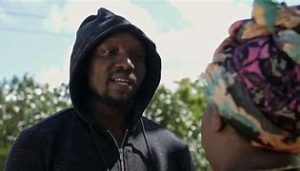 Bi. Sada goes up stairs to find JJ but to her supprise, JJ is no where to
be seen
. Her draw
is opened
, prove that someone was there after they left. No one is aware of what is missing. She rushes down stairs and breaks the news to all the family members that JJ is missing.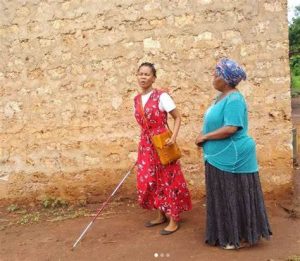 It seems like the show is on its climax. Let's all wait and see where JJ escaped to after Dida showed him that she doesn't love him. May be he went on the search for Sultana. What do you think will happen in the next episode? Feel free to let us know by leaving your opinion on the readers' comments section below.
Follow this platform for more updates on trending and breaking stories in and outside Kenya.