Sultana is a local telenovela aired on Citizen TV from Monday to Friday from7:30pm to 8 pm. The show's next episode will be on fire, and everyone who follows it keenly can't wait to watch it. Before then, let's sneak peek at what the episode will be about.
Bi. Asiya, who had gone shopping with Bi. Fatuma spots Sultana and the necklace on her neck draws Asiya's attention. In the process, Fatuma wonders what is wrong, but Asiya is wise enough not to tell her what she saw. We all know the extent that Fatuma can go now that she is afraid of Sultana's closeness with JJ.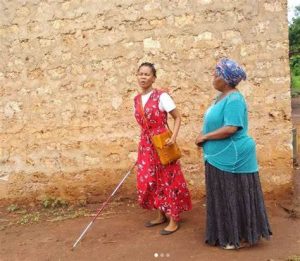 On the other hand, JJ spots a shell, a sign that Sultana is around. I think that Sultana left the shell on purpose now that Kaka was forcing her to leave. He begins looking for her but to no avail. He rushes home and they all are ready to go for Dida's birthday celebration that will be held at Buyer's place. In the process, Bi. Asiya tells Jabari Mejor that she saw Sultana. He is furious and calls to instruct his men to get hold of Sultana.
Within no time, they all arrive, and Bi. Fatima calls Buya, who seems to be unhappy about the whole thing.
Surprisingly, Bi. Fatuma and JJ's mom hug, something that has never happened. We all know that the two can not stay in the place. They're like oil and water. Aunty Sada also hugs Fatima but it is evident on her face that she is being forced to do it.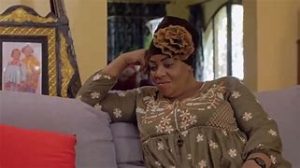 The party goes down, and everyone hopes that Sultana does not appear in any place near the village because it is not safe for her. However, Sultana leaves home to the village and tells Bi. Salama that she will be safe. We all hope that she does not get caught by Major Jabari.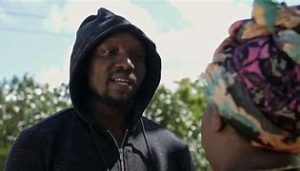 What do you think will happen in the next episode? Feel free to let us know by simply leaving your opinion in the readers' comments section below. Follow this platform for more updates on trending and breaking stories in and outside Kenya and the world at large.