Popular Kenyan media personality known as Julie Gichuru has been crowned a doctorate degree at Concordia University which is located in Montreal Canada. Julie's new achievement is a good revelation that hardwork pays, and now it is now official that the Kenyan media personality holds a PHD in law, for her championship in advocating for peace and good leadership across the Across continent. The Concordia University in Canada went ahead to praise Julie's efforts of uniting the country especially after the Post elections violence in the year 2007 and 2008.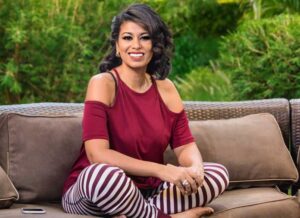 A statement that was released by Concordia University read, "Following Kenya's electoral crisis in 2007–08, Gichuru conceptualized and hosted Fist to Five for Change, which facilitated peace and the healing process. Her initiative earned her a Martin Luther King Salute to Greatness Award." The University went ahead to acknowledge Julie for hosting the Africa Leadership dialogues. Julie is also the co-founder of the great Debators contest, which is an high-school driven initiative that gives high school students a chance to showcase their different opinions on different issues affecting the country.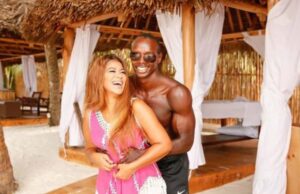 Julie Gichuru was among other nine individuals who were awarded the doctorate certificate. She was among the two Africans who made to the list. What do you love about Julie Gichuru? Kindly tell us down below. Remember to share other relevant insights as well. Julie Gichuru has been in the media industry for many years. However, she decided to quit employment to focus on her own business, which is also aligned to media and production.