The Sultana TV show has captivated many Kenyans and with that, there is an increased demand to know more about the actors' personal lives, interests, hobbies and careers.
Zuu and Fatma are among the most followed actors on the show owing to their magnificent screenplay and they also have an amazing life away from the cameras.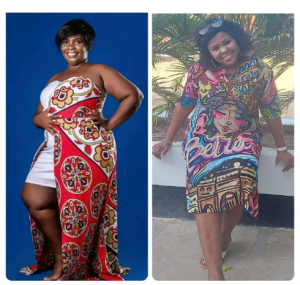 Zuu
Her real name is Annette Odasi. Zuu is a mother and a professional actress who has been featured in several Kenyan local telenovelas, including "Pete, " which is aired on Maisha Magic TV.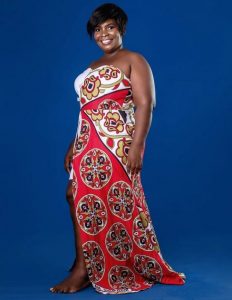 In the Sultana TV show, Zuu acts as Mwanzele's wife and Maneno's daughter. She is the mother to Kaka, an employee at Major's farm.
Zuu's character is one of an honest lady who knows what it is like to get married to an older man. A way from the screens, she is a beautiful day who lives in Mombasa. Zuu loves wearing make-up and expensive dresses that make her look even more beautiful than she looks on the screens.
Look at the following photos showing that Zuu is a fashionista away from her life as a Sultana actor.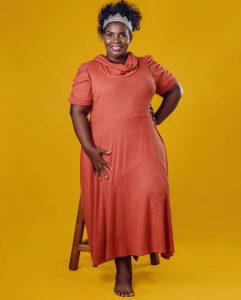 Another from Zuu's photo collection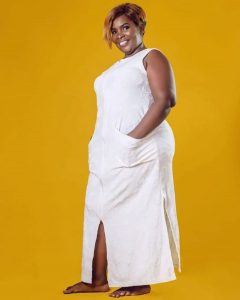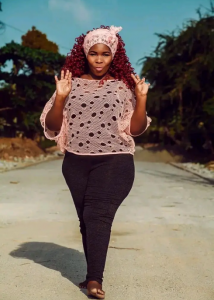 Zuu at her best element away from the cameras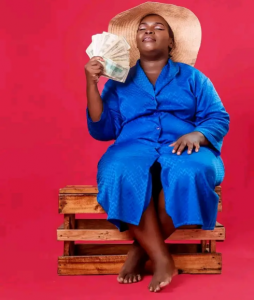 Fatima
Fatima's real name is Angie Magio, and she is based in Mombasa, but she is mostly found in Nairobi due to various businesses that depend on her presence.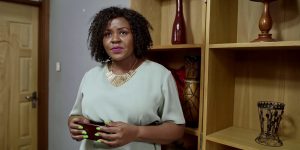 In the show, Fatma is the mother of Dida and Buya's wife. According to the show, she is a materialistic lady who only cares about herself and can do anything as long as it benefits her. Fatima is featured in other TV shows, such as Selina, where she plays as Messina.
She is a responsible lady in real life, and she is as well a mom of young boys and girls. Take a look at the following photos of Fatima.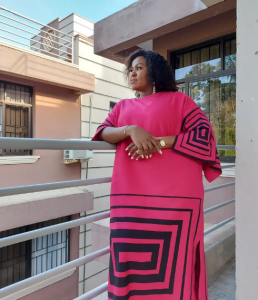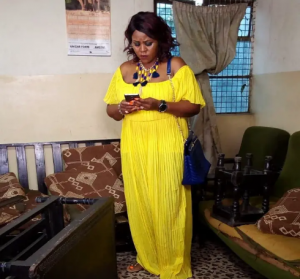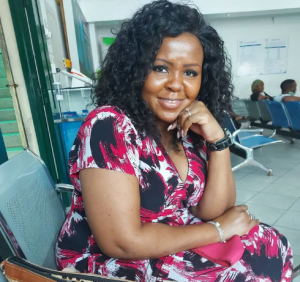 What is your take on this post? Feel free to let us know by simply leaving your opinion in the readers' comments section below. Make sure you follow this platform for more updates on trending and breaking stories in and outside Kenya.