Popular Kenyan media personality known as Anita Nderu has spoken about the tribulations of Kenyan content creators, arguing that brands have taken advantage of them, and they do not appreciate them enough for what they do. Taking to her Instagram stories, Anita stated that artists and other content creators use their skill, money and a lot of commitment to ensure that they post their content, and therefore, giving them free goodies is not enough as compared to what they offer.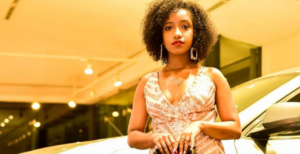 She wrote, "I have another unpopular opinion to share. This one is on how agencies and companies are exploiting content creators and artists these days. Looking booked and busy and being given free product isn't the same as getting paid for your value."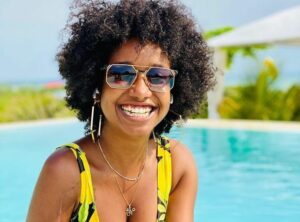 She continued, "Kenya needs a union that represents us and sets T's & C's that protect us, because it is WORK to produce all the content you see and it costs money and time to show up looking like we do. More often than not, the budget is there, we are settling for less or nothing. The sooner we stop undercutting each other for pennies and agreeing to be exploited so we look busy, the better our bottom line will look. Ask your African counterparts, it's unreal how much money everyone is making in our continent and the world vs Kenyans."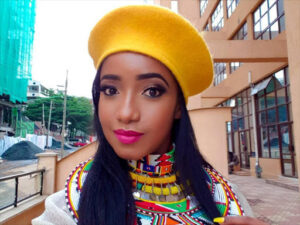 According to Anita Nderu, Kenyans should see the fruits of their hardwork, and brands should not take advantage of the fact that that are willing to work for them. What's your view on this story? Kindly share your insights with us down below. Follow this celebrity channel.