Popular WCB signee dubbed Zuchu has deleted photos of her alleged bae and boss Diamond Platinumz from her Instagram page. The bold move by Zuchu has raised mixed reactions online, with majority of their fans questioning if something is up with the duo.
A section of fans argue that they are not in good terms, while a good number claim that she is clout chasing prior to releasing her two- song project on Sunday. According to top Tanzanian gossip gurus, Zuchu is chasing clout so that fans can keep an eye on her coming project.
According to a popular Tanzanian blogger known as Mange Kimambi, nothing has happened between the duo, adding that the singer is trying to create a scene to prepare fans for the upcoming project. Currently, the only man who' s on her Instagram page is Adekunle Gold, who she has done a collaboration with.
Music experts have advised fans not to panic about the alleged relationship between Zuchu and Diamond Platinumz, adding that she' s just playing a mind game with her fans. Zuchu has a large fanbase in Kenya and Tanzania. Those are the countries where she has the largest number of streams. What do you think forced Zuchu to delete Diamond' s photos?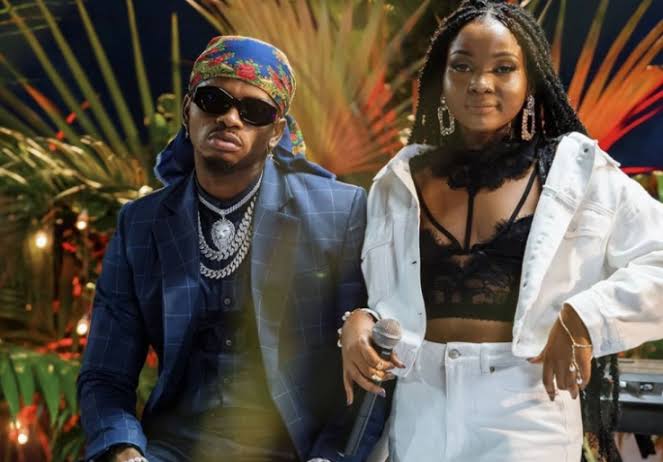 Prior to announcing Zuchu as the new WCB signee, that was the same strategy Diamond Platinumz used as well. It shall be recalled that all Diamonds Platinumz' s social media platforms had content of Zuchu for a long time. This move comes days after Zuchu because the only female East African artist to reach the 2 million subscription mark on YouTube.
Zuchu has become one of the most sought- after female musicians in East Africa. What do you love about Zuchu? Kindly share your insights with us down below. Kindly ensure that you read other published articles on this channel. Also read. Find other articles here.