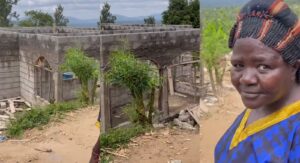 Popular Gospel singer dubbed Mash Mwana has disclosed that he is building a multimillion house for his mum, a move that has been praised by his friends and followers on social media. Mash Mwana, a rising star in the Gospel industry joins a long list of celebrities who have continually used their cash to ensure that their parents live a better life than before. It is always advisable to make your parents' home look decent if you can.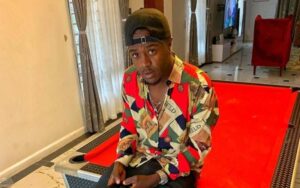 The Gospel musician took to social media, Instagram and shared a video of the house that he is constructing for his mum. Mash disclosed that he came up with that plan to ensure that his mum lived the life she deserved, considering the fact that she took care of him when growing up. He also narrated how much he loved his mum. The smile in his mum's face could tell it all. She seemed happy and relaxed in the video. Mash is one of the most sought-after Gospel musicians in Kenya.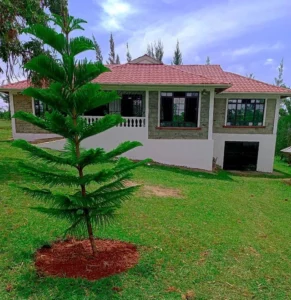 Fans and other social media users including top celebrities in Kenya took to the comment section and congratulated the singer for making the bold move to put a smile on his mum's face. Taking to the comment section, comedian YY advised the singer to be on the watch because he had increased his mum's enemies for adjusting to that level. He congratulated him and advised him to keep doing what he does best. Kindly share your insights and share this article as well.