Ruth Matete, a Kenyan gospel singer and a mom of one, said that she is ready to have another baby years after her hubby passed away.
Ruth, who now has a beautiful baby girl on her Instagram page, said she is yearning to be a mom again before she hits her 40s. Note that Ruth is now 37 years old. This means that she will be a mother of three in the next two to three years because, as per her post, she wants two more kids.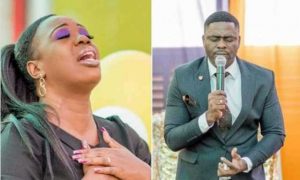 Matt's dream is to have a boy and another girl but wants she craves most is to have twins so that she can close the chapter for good.
Ruth, now a widow, pleaded that she wants a good man to have kids with failure to which she will be forced to undergo a medical procedure.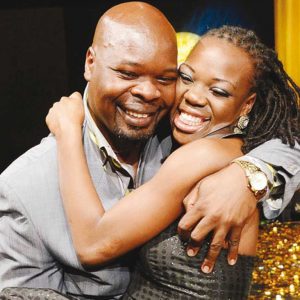 She wrote," In three years, I will be 40 years. Wueh!! Na bado nataka nipatie Tolu brother na sister. Someone needs to find me we do thing tumalize."
As if that was not enough, Matete added that she would want to walk down the aisle with the man she would date.
The post part read," Ama kuna medical procedure to help me get twins? I would wish to finish that chapter by 40.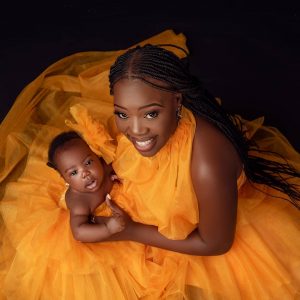 Inawezekana ama am watching a lot of movies? Meet. Fall in love. Date. Engagement. Wedding. Pregnant. Babies."
Matete's Father
Matete is the only daughter of a Kenyan actor Abel Munga, which puts more pressure on why she should get some siblings for her baby girl Toluwa.
Abel once shared with the general public why he only has one child, Ruth Matete. Munga said that Ruth's mom eloped and forced him to take another wife. He added during an interview that he married a lady who was allegedly barren and later left him just as the first wife did.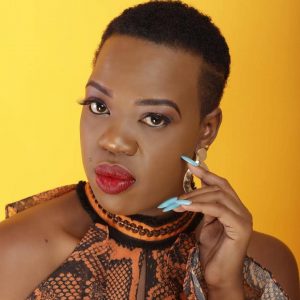 We all recall that Ruth Matete's hubby, a Nigerian-based pastor, passed away in 2020 under controversial circumstances. This gives us more reasons to validate the fact that Ruth wants to move on with her love life. Here is the link to the full post.