Kenyan stand comedian who works for Churchill show Professor Hamo, whose real name is Herman Kago, has caused a stir online after revealing his son's face for the first time. His social media followers were all over him, with some admiring how good-looking the son was.
Hamo posted a video clip of his son on his official Instagram account having a good time bonding with him. It all seemed like dad-son goals.
This is because they looked lovely, and their chemistry was so strong.
Professor Hamo spending quality time with his son
In the mentioned video, Hamo played with his son asking him to give him ample time to rest. They seemed cozy, and we couldn't help but keep replaying the video to admire how lovely the two, father and son looked.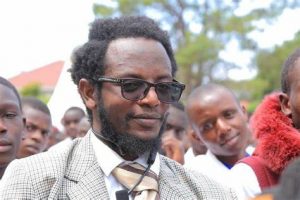 The following is the link to the Instagram post.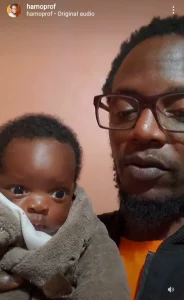 At the same time, Professor Hamo decided to talk about the inevitable challenges of being a father. I'm pretty convinced that the issue was aimed at discouraging the prospective fathers, but instead, it was directed at preparing anyone who would want to be a father. Hamo added that he barely slept taking care of his son.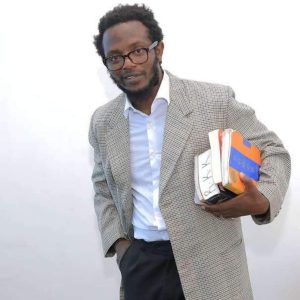 Hamo's son looked so much like him. The resemblance with his father was undoubtedly striking. This post comes precisely 14 days after the comedian revealed that he had welcomed another baby to the world. He posted part of the newborn's face on June 28th and captioned it, "Welcome home, baby Renee" he wrote.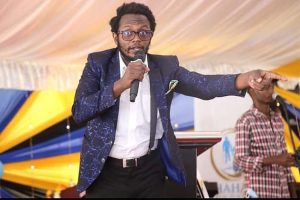 Hamo is now a father of six adorable kids. This is because he has three kids with his wife and two more with his baby mama and fellow comedian Jemutai.
What is your take on this? Feel free to let us know by simply leaving your opinion in the readers' comments section below. Follow this platform for more updates on trending and breaking stories in and outside Kenya.