Having kids is a personal decision. No one owes anybody an explanation on why she got pregnant, when, and how. However, if someone decides to share the information with the general public about their family planning, their kids, and so on, who are we not to give an ear to?
Diana Marua and Bahati disclosed that they are expecting their third-born baby soon. This is after they released a song dubbed 'Nakulombotov' showing off her baby bump. We couldn't help but congratulate them on their big win.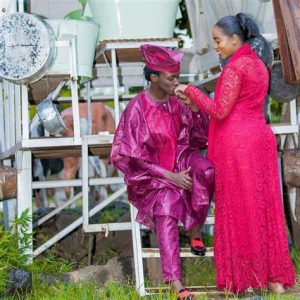 The Bahati's is made up of Diana Marua, who is the mother; Bahati Kelvin, the father; Morgan Bahati, their adopted son, Heaven, who is their biological daughter; Majesty Bahati, their last born biological son and Mueni Bhati, who is their stepdaughter from Bahati's baby mama Yvette Obura. The anticipated baby will be their third-born biological kid.
Diana clarifies
During an interview with Mungai Eve not so long ago, Diana Marua clarified that she is happy and grateful to God for her five kids. Diana added that she wasn't ready for baby number three and was done having kids.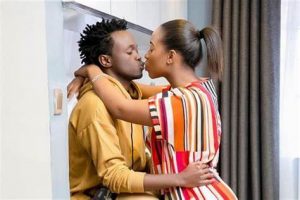 "Bahati should go and do a vasectomy. Because at this point, that is the only thing he is supposed to do for me. Mimi zile sacrifices nimefanya, nimembebea Watoto, huyu Niwa tatu. Yeye aende afunge tumalize. I have five children at this particular point. I can't."
Marua went ahead and said that Bahati should now consider going for a vasectomy.
"When I discovered I was pregnant, I had a mental breakdown. I remember it was a period where I was so sick, all sorts of emotions running and all that. It was not easy. I was so scared. Time heals. God somehow gives you comfort to people around you. I have a good support system."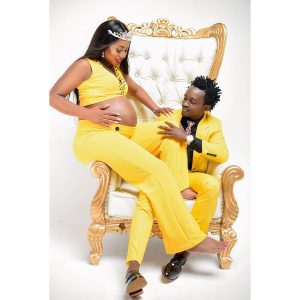 What is your take on this? Feel free to let us know by simply leaving your opinion in the readers' comments below. Follow this platform for more updates on trending and breaking stories in and outside Kenya.