Nadia Mukami is a Kenyan celebrity and a talented secular artist. She self proclaims herself as the African pop star because of the way she has risen so fast in her music career.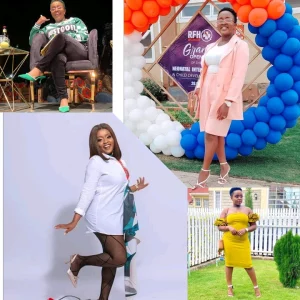 Nadia won a new title, mom, after she gave birth to a bouncing baby boy and named him baby Haseeb Khai. She is among the most straightforward female celebrities who rarely involve themselves in clout chasing and seeking publicity stunts.
Nadia Mukami's new look

She has released various hit songs, among them 'Wangu,' featuring a Mombasa-based secular artist Sanaipei Tande and 'Si Rahisi.' These are just some of her hit song, as we have said that Nadia is a good songwriter and singer.
She is a true definition of pure talent. Among her achievements is that she is also the founder of Sevens Creative Hub record label.
Nadia Mukami has a family youtube channel where she has been sharing videos of her parenthood journey from expectancy and labor to delivery.
Nadia, who recently got married to a secular artist Arrow Boy, has been serving her fans with couple and family goals by posting photos and videos with their son who rarely reveals his face.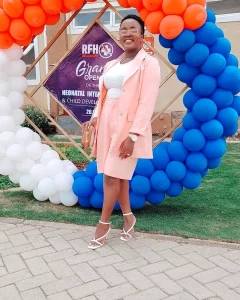 As usual, after pregnancy, Nadia changed and so did her dressing code. After posting her first photo on Instagram after delivery, Kenyans trolled and body shamed her. Something that nearly affected her.
Take a look at the following photos of Nadia Mukami after delivery.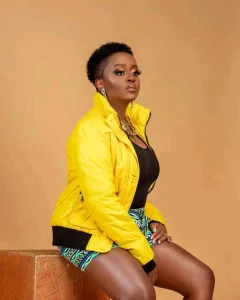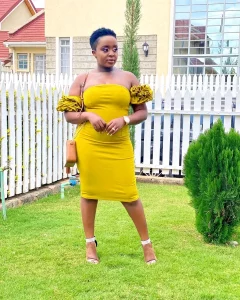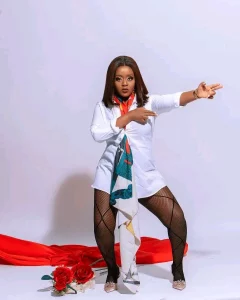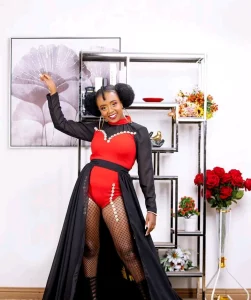 What is your take on this? Feel free to let us know y by simply leaving your opinion in the readers' comments section below. Follow this platform for more updates on trending and breaking stories in and outside Kenya and the world.