Jamal's ex-wife Amira has given new details after breaking up with him. The lady revealed that her previous car was taken away by Jamal.
Amira shared a throwback photo of her on her official Instagram page as she appreciated and recognized the progress she has made so far this year.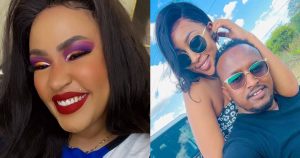 Talking about the dress she had worn in the photo she shared, Amira said it brings her more memories. Adding, Amira noted that in as much as she has been through a lot, she had overcome all of the challenges that came her way.
She captioned the phone," This dress had brought me so many memories.. the picture on the left was when people got to know Amira. Let me introduce you to the image on the right, still Amira but look at her now… Blooming through the thorns. I was made for this!"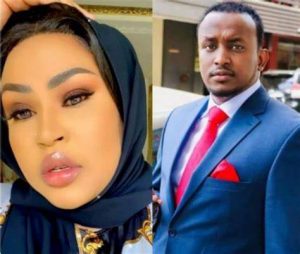 In another post, Amira said so many bad things about her on social media had been said, but she managed to stay firm. The post read, "NOTHING IS NEW!! I have been body shamed, trash talked, and false claims left-right and center. But look at God…He prepares a table for me in the presence of my enemies. The limit is beyond the sky, honey. "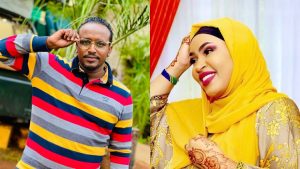 Amira wrote a long message about the car, saying," Indeed this was a blessing in disguise! What was meant to kill me made me stronger!.. And that's on growth, and I bought my car early this year after mine was taken away. You can't tell me anything, but you can only take notes from me because I am the queen of flipping the script."


Days ago, Amira revealed that she had lost weight. She showed off her sexy body in the beautiful photo she posted on her Instagram account. So many of her fans congratulated her for having lost so much weight. Here is the link to the full post on instagram.