Jalang'o, now the newly elected Member of Parliament of the Lang'ata constituency, took to his official Instagram account to talk about his manifesto and answer some questions that his fans have been asking.
One of his fans asked Jalang'o whether he will still be doing radio stuff. In response, the Member of parliament said that Lng'ata is now his main priority. He added that he would be working on delivering his manifesto and keeping the promises he promised the people of the Lang'ata constituency.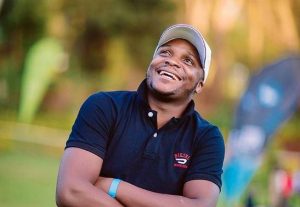 " Now that you are an MP, will you still be doing radio?" the fan asked. Jalang'o responded," For now, Lang'ata is my no. One priority. Delivery of our manifesto and the promises we made to the electorate. Radio is my love, and if I get a morning show that ends at nine so that I can make it for the bunge on time, then why not? Many MPs still do their jobs and deliver to their constituencies."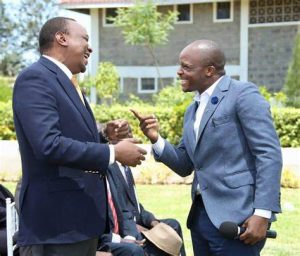 The comedian and ex-KISS 100 Radio host was asked whether he would still be hosting club events, and his response was a big NO. He added that his new job comes with many responsibilities; therefore, he may not have club time. " NO! my new job comes with a lot of responsibilities, and time for clubs might not be there anymore."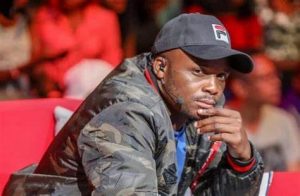 When asked whether he will still be doing advertisements, Jalang'os answer was a big Yes. He added that he would be working with the Lang'ata youths so that he could train them in filming. " Hell yeah," he said, A lot of them! We will be now working with the young people of Lang'ata in concept development and filming! I want to train as many young people as possible in our resource centers."
Take a look at the screenshot of the post below, and if need be, here is the link to his Instagram post.