Popular Kenyan comedian dubbed Akuku Danger has been hospitalised again. Sandra Dacha, Akuku Danger's girlfriend shared the news of the comedian's hospitalization on her Instagram page. The female MC and actress shared pictures of Akuku Danger place in a High Depency Unit.
A few months ago, Akuku Danger was admitted due to lung failure, a situation that saw him admitted for weeks. The comedian has been battling an inborn condition of sickle cell anaemia. His health condition has always been at risk because of the condition.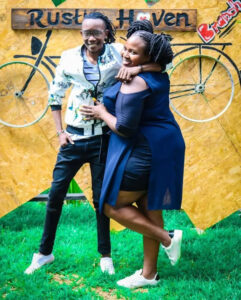 The comedian has always complained that the government has failed to give attention to chronic illnesses like anaemia. In the recent past, Akuku Danger lamented that the healthcate system in Kenya is meant for the rich, something that has affected the local citizens largely. He noted,
I see healthcare as something for the rich…the rich can access medicine, treatment, check-up, drugs. For the poor people, it is very hard. Sickle Cell patients need to have drugs every day…and it costs money…going without the drugs is a detriment to your health.
The comedian has also received a huge blow in growing his career. This is because his health condition has landed him in hospital many times, thus focusing on his health first.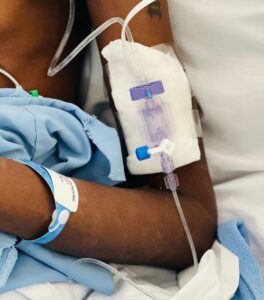 He went ahead to argue that the health insurance cover in Kenya has not efficient enough to cover the people who are below the poverty level. When Akuku Danger was ailing in hospital, his girlfriend Sandra Dacha was on the forefront to ensure that he got medication.
---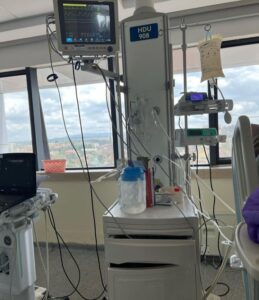 She went ahead and mobilised fans, where she ensured that funds were raised to foot the bill. In a previous interview, the duo disclosed that they have learnt to be there for one another. From us here at Mambo Mseto, we would like to wish Akuku Danger a quick recovery. Share your insights with us down below.