Rashid Abdalla is a Kenyan celebrity and a news anchor at Royal Media Services-owned Media station citizen tv. He anchors news alongside his lovely wife, Lulu Hassan. The duo hosts a news show dubbed Nipashe Wikendi.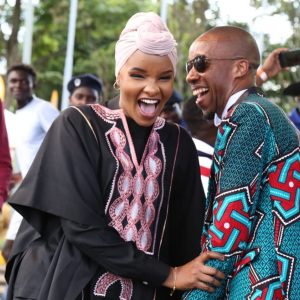 Just a few hours ago, Rashid made a post on his official Instagram account that left every one of their fans congratulating them. The post was about a lucrative job that the two landed.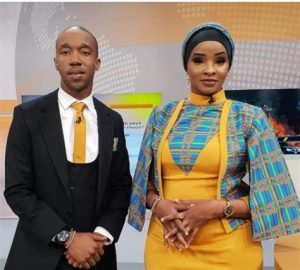 Rashid Abdalla and Lulu Hassan, who have always felt free to share their achievements with their social media family, made it clear that a top company in the nation has appointed them.
Rashid Abdalla is now the official brand ambassador of Quick Mart supermarket. He shared the good news with his wife, Lulu Hassan, in a video they posted on Instagram.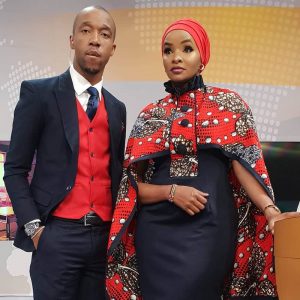 Rashid captioned the video with a message aimed at convincing his fans to begin shopping at Quick Mart supermarket. The two were spotted shopping at the supermarket together with their kids. The caption read, " Thamini mtu anayekujali, thamini Quick Mart. Tembelea Quick Mart T-Mall ukajue nini maana halisi ya 'akufaaye kwa dhiki ndiye rafiki'. Bidhaa zipo kwa wingi na bei ni za kuridhisha kwa wengi".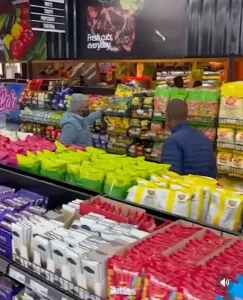 One of the main reasons why the two Rashid and Lulu Hassan are always considered the best brand ambassadors is because they are very persuasive and friendly, a nature that makes most of their fans love them.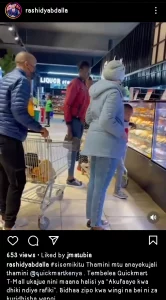 What is your take on this? Feel free to let us know by simply leaving your opinion in the readers' comments section below. Follow this platform for more updates on trending and breaking stories in and outside Kenya.