Popular Kenyan DJ dubbed DJ Protégé has called out Amina Mohammed for not paying him after she hired him to perform at her sister's birthday in 2021. The DJ stated that he regrets going to the event and failing to be paid as promised. He stated that he took the opportunity as a way of supporting his team that had them been affected by the pandemic, but he didn't expect that things would turn out that way.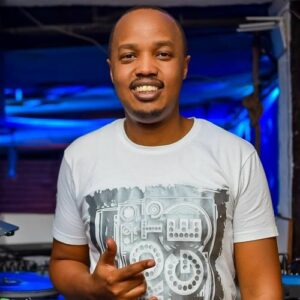 Dj Protégé has stated
stated
that what he though was an opportunity to make money turned out be a charity gig, something he regrets doing. He added that one of his colleagues bought some champagnes and he was to be paid when they arrived but that didn't happen. His colleague who is a lady is still recovering from the mess that was done to her on that day, adding that she used the money that was meant to clear her child's hospital bill. DJ Protégé and some of his colleagues decided to get to their pockets and sort the logistics.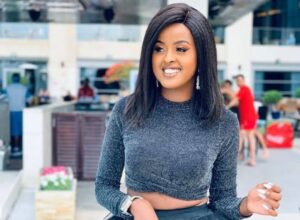 DJ Protege wrote,
"a year ago on Madaraka day I should have just slept. During the bite of the lockdown your favourite femcee Amina called to play for her sister's birthday party, after several dry months, I was really excited to activate my team who's income had been greatly affected to come through. Little did I know this was a charity gig, a year later still waiting for payment payment."
He went ahead and stated that he chased for the moneg for a couple of months and later gave up after he realised that he was never going to get paid. He stated that lockdown forced him to write off so many debts. He went ahead and stated that he couldn't understand how they organised for a party during the pandemic and still declined paying them.
DJ Protégé stated that it pains him more because the person who failed to pay him is someone they share the same industry with. What do you think about this story? We hope that DJ Protégé will get what is rightfully his. Share your insights with us down below. Follow Mambo Mseto for more trending news.