Popular Kenyan media personality dubbed Maina Kageni has bashed Kaz Lucas for defending Alchemist after racial allegations emerged. It shall be recalled that the Alchemist club found itself in hot soup after a video of racism was spotted online, raising so many mixed reactions online. This forced the Nairobi boss, Ann Kananu to indefinitely suspended the licence of operation of the Alchemist Club.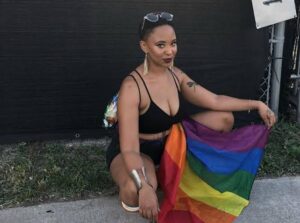 A popular Twitter figure posted the video and captioned it,
"How will we ever beat racism if we are racist against our own selves. Last week when I went to Alchemist there was a line for white and Indian people separate from the blacks'. One black guy tried using the line akachujwa immediately. This is sad really."
Kaz Lucas took to social media to slam online bullies and blamed them for the closure of the club. She went ahead and stated that due to their actions, a lot of people have been rendered jobless. Kenyans have bashed Kaz Lucas for supporting racism.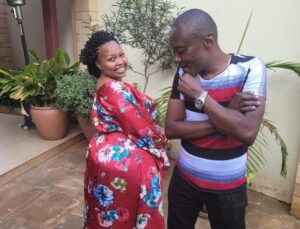 She wrote, "The number of jobs lost, hungry homes and loss @alchemist254 has had to suffer at the hands of keyboard bullies is just dispeakable! (sic) You have no idea how powerful your phones are till you're responsible for all the mouths that go hungry from your actions."
The sediments by Kaz Lucas provoked Maina Kageni to give his view on the story, where he added,
"Hilo neno 'dispeakable' ni nini? Anyway, Tuendelee na conversation."
It is very sad that people are practising racism so many years after independence. Racism is one of the biggest crimes in Kenya. Well, we are different in skin colour, but that doesn't mean that one race is better than the other. Say no to racism. Ladies and gentlemen, what's your view on this story? Kindly share your insights with us down below. Refer to this source.