Former Nairobi boss known as Mike Sonko has celebrated his son Satrine Osinya on his 10th birthday. It shall be recalled that the controversial Nairobi businessman and politician adopted both Satrine Osinya and his elder brother gift after the duo lost their mum in an attack that happened at Likoni in 2014. As he celebrated Satrine Osinya's birthday, the businessman explained the who situation, narrating how he met Satrine Osinya and how his journey with him has been since he made him his son.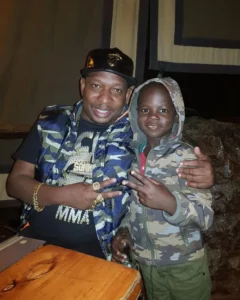 He wrote, "You came into our family 8 years ago as an angel and a blessing and since then, we felt that our family had become complete. You're a source of happiness to us and we always feel blessed and lucky having you around healthy and happy despite of what happened to you on the 22nd March-2014 when you lost your lovely mum to a terror attack and escaped with a life-threatening injury."  
Currently, baby Satrine Osinya is healthy and kicking.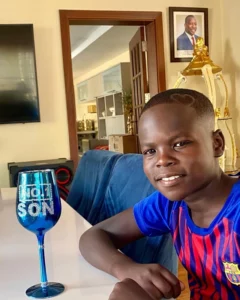 When it comes to helping the less fortunate in the society, Mike Mbuvi Sonko is always on the forefront to ensure that he helps. Sonko narrated how the duo escape death from a rage that was witnessed in the church that was stormed by terrorists that fateful day.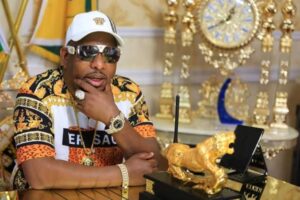 Taking to the comment section, fans and followers of the businessman went ahead to thank him for rescuing that boy and his brother. From us here at Mambo Mseto, we would like to wish Satrine Osinya a happy birthday. Share your birthday wishes down below.