Daddy Owen engaged his fans in a Q and A session on Instagram. Well, some of his fans asked much about his personal life, and some of the things the singer regrets not doing is getting kids early. Daddy Owen penned down a lengthy answer to a question that has always been asked by many of his fans.
The singer went ahead and revealed that he regrets that he didn't do some things early, and that includes investing at a young age. In addition, Daddy Owen also revealed that he regrets not using his time well when he was young.
Taking to Instagram, the singer wrote,
"Serve God more, read more and get children early, and many more. Sometimes in life, you must go through a process so that you gain intelligence and wisdom later. Wisdom is created for a long list of making wrong choices."
As it is known by many, Daddy Owen is a low-key musician, and a fan asked him how he has been able to stay humble despite the fact that he is one of the most sought-after musicians in Kenya for a long time.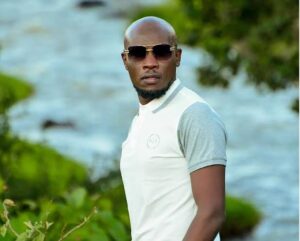 The singer revealed that he has been rooted in the word of God for a very long time and that for him stayed significant and made him relevant as a gospel musician. He stated,
"For me I know I am a minister. A mini-star leading people to the superstar."
When the singer was asked how he was faring mentally, he stated that he'd prefer to keep it a secret adding that mentally and spiritually, he was keeping well. Daddy Owen has been one of the most sought-after Gospel musicians in Kenya. However, it shall be recalled that his wife divorced him citing complicated marriage situations. Read other articles here.