Andrew Kibe, a Kenyan Youtuber, has never seen anything good in his fellow celebrities. He is known for trolling the big names no matter what they do.
Kibe was on it again with Jalang'o after his big win. The two celebrities have never been best friends, giving us more reasons why Andrew Kibe was suppoeting Jalang'o's opponent Nixon Korir. As we speak, Jalang'o is the Member of parliament elect for the Lang'ata constituency.
Jalang'o's opponent Nixon conceded defeat after seeing the results that Jalang'o had won. He congratulated him, saying,
"To the people of Lang'ata, I sincerely thank you for giving me an opportunity to be your Member of Parliament for five years. Its been a great opportunity that gave me an avenue to contribute to our nation-building and service to the people. From the results we have tallied at the Generali center, my competitor Jalang'o has a lead, and I want to congratulate him as he prepares to take the mantle and move Lang'ata forward. Siasa si chuki. God bless Lang'ata."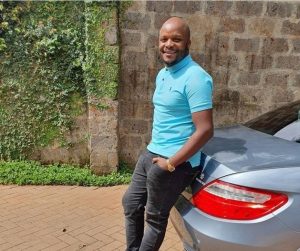 As much as the opponent Nixon accepted that he had been defeated and welcomed Felix Jalang'o to the office, Kibe was not pleased with the move and concluded that Nixon Korir conceded defeat out of pressure.
Kibe wrote a message on his Twitter account directed to the ex-Lang'ata Member of Parliament Korir, saying, "Did we rejoice too soon? @nixonkorir umewachilia Lang'ata hivyo tu? Tutajificha wapi na hio kimouth yote ya @Jalang'oMwenyewe?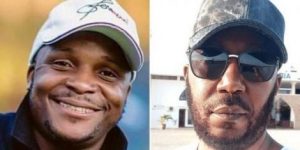 We are yet to figure out why Kibe thinks that Jalang'o is not the right MP to lead the people of the Lang'ata constituency. However, we are all aware of Kibe's beef with his fellow celebrities, especially those who seem far better than him.
What is your take on this post? Feel free to let us know by simply leaving your opinion in the readers' comments section below. Make sure you follow this platform for more updates on trending and breaking stories in and outside Kenya.