Zubeida Koome is a talented biligua news anchor who works for KTN. The journalist has grown her career since she has been featured in exclusive interviews with high-profile individuals and people in the high social  class in the nation, such as the deputy president during the 2022 presidential debate.
This article will look at the exciting facts about Zubeida Koome.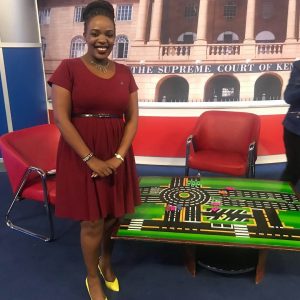 She was a musician before discovering her career in journalism
The beautiful TV sirene was once a musician. Zubeida added that were it not for journalism; she would have been a celebrated singer in the nation. She sings in church, and she has also recorded several songs.
    2. Zubeida has worked with The Standard Media for over 12 years
KTN employed Zubeida in January 2007. After completing her three-month internship, the media house maintained Zubeida, and she signed a one-year contract. Later, she confirmed that the company had employed her fully in 2009. Since she is an individual full of zeal and hard work, she has managed to keep her job with KTN.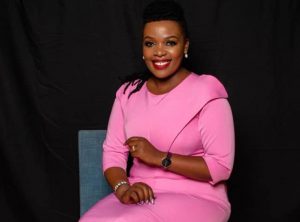 3. Zubeida studied in Nazarene University
She earned a bachelor's degree from Nazarene University and later furthered her studies at the Kenya School of Professional Studies in Parklands.
Zubeida joined Shang' Tao Media Arts College before proceeding to Crossworld Insitute, where she graduated with a diploma in journalism.
    4. Her friends from Nairobi introduced her to club life and alcohol
Like any other young lady, Zubeida was influenced by her Nairobi friends to begin taking alcohol despite her mother's toughness. According to her, she began taking sprite and then moved to Smirnoff Red Ice; the rest is history.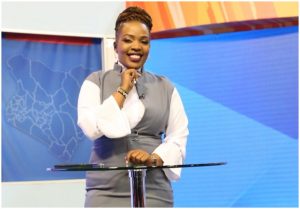 Zubeida jokingly told fans how her first alcohol glass threw her off, and the next thing she found herself in bed the following day.
What is your take on this? Feel free to let us know by simply leaving your opinion in the readers' comments section below. Follow this platform for more updates on trending and breaking stories in and outside Kenya and the world at large.