Kenyan online comedian,
broadly
known as Cartoon comedian has made it clear to the general public what she has been battling recently
.
Cartoon made it clear that since the beginning of the year 2022, she has been fighting depression for the better part of it
.
Through her Instagram page stories, Cartoon opened up to the entire public that she has been facing hard times struggling with stress and depression
. Cartoon comedian added that she had been so lonely and had no one to share what she was going through.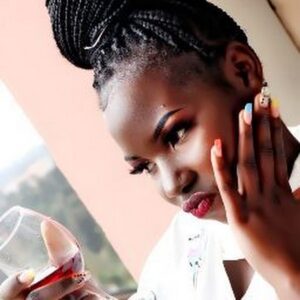 The following is the link to her Instagram post that has raised concerns among Kenyans who love and care about other people's wellness
.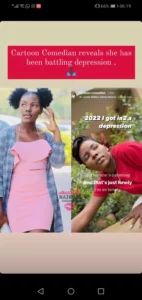 We all know Cartoon has been so consistent with uploading her youtube videos;
however
, since the beginning of her this year, 2022, Cartoon has not been as active as she used to be back in 2021
.
This proves that depression had taken over her, and she
could not help herself anymore. Cartoon is not the first celebrity to
be depressed
. It has been a common thing among the youth.
There are quite a several celebrities who have opened up about them
being depressed
and some who decide to keep quiet until they end up dying
.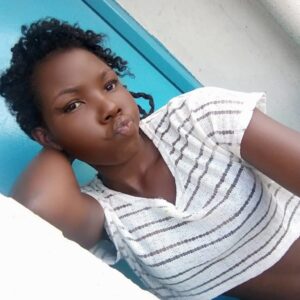 It is sometimes challenging for the big names to be open to their fans.
This is
mainly
because what they only do after someone tells them that they have been facing depression, the public laughs at them
.
This is something that the government should address and ensure that there are available facilities for depressed people to go and have a free one-on-one talk with specialists
.
We hope that all will be well with Cartoon. Meanwhile, leave your opinion in the readers' comments section below.
Follow this platform for more updates on trending and breaking stories in and outside Kenya
.