Roots Party Presidential aspirant known as George Wajackoyah has gained a lot of popularity recently, and this is mainly because of his crazy manifesto that is aimed at recovering the dead Kenyan economy.
Apart from being a presidential aspirant, let us look into depth the family life of the leader. In the recent past, George Wajackoyah mentioned that his family had acquired Kenyan citizenship already, and that they would be relocating to Kenya to be with him. He said,
"I have children and an American wife. She lives in the United States and our grown-up kids live in the United Kingdom."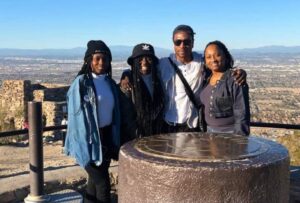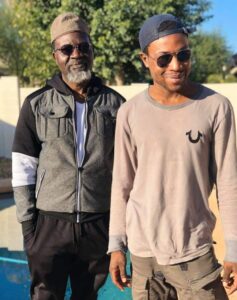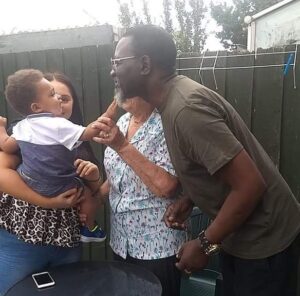 Well, talking about his family, have you gotten a chance to see photos of Wajackoyah's family? Well, we shall give you several photos down below. Well, the lawyer is always appreciative of the key moments he spent with his family, and from time to time, he updates such photos on social media. In the photo below, you will notice that Wajackoyah's kids are hanging around with their mum. Down below is a picture of Wajackoyah's son with him spending quality time.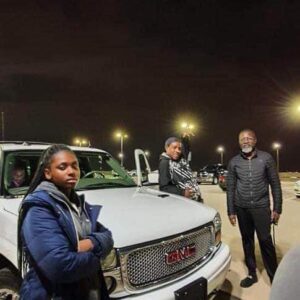 This is Wajackoyah's first born. Down below, there are pictures of the lawyer's wedding.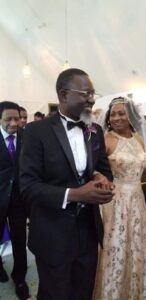 He stated that the wedding was attended by a few close friends and family. His kids could be seen standing next to him as he shared marriage vows with his lovely wife. This comes days after the controversial presidential aspirant appointed Jaymoh Ule Msee as his spokesman. According to Wajackoyah, he will be able to come up with effective ways that will ensure that Kenyans get billions of money to their pockets.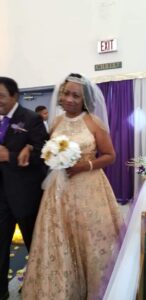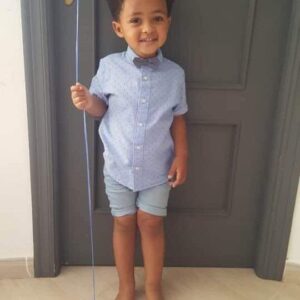 Kenyans have bought his idea, and this has made him come out from being a professor of law to become one of the most sought-after leaders in the forthcoming general elections. Read other articles here.