Popular Kenyan musical band dubbed H_art the Band brought Meru to a standstill after they pulled down an electrifying performance in a Meru concert that entertained their fans for the whole night. The team pulled a total number of five thousand fans at Meru Teachers College. The band stated that they have always made music for their fans, and it has always been an amazing experience making good music for their fans. For the very first time, the couple performed songs from their new album, that left fans cheering.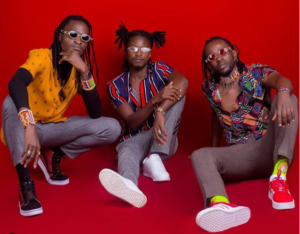 The band got to stage at around midnight, and also went ahead to perform tens of other songs from their other albums. The controversial Kenyan musician band also performed with other popular Kenyan DJs who were also in attendance. The show went on, and other artists who also performed include Nassizu Murume who also pulled down an electrifying performance that left fans happy and entertained. What is the most outstanding thing about the crew?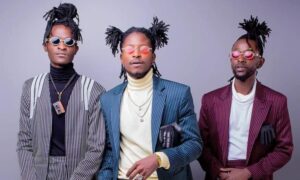 After the show, the crew members went ahead to share a cake, since one of them has a birthday. Mordecai was celebrating his birthday, and this was a good way to end the show. The band is one of the most sought-after musical bands in Kenya. The music industry in Kenya is reviving in Kenya, and we have to acknowledge the fact that musicians have been going out of their way to release good music for their fans. What do you love about the band? Kindly share your views with us down below.