Ever heard of that slogan in the streets, 'Kuoga na kurudi soko?' Well, if this was a person, definitely, that would be Amber Ray. Kenyans have always kept up with who the controversial Kenyan socialite is dating, and for another time, Kenyan social media users have done it again. Well, it shall be recalled that a few weeks ago, Amber Ray was dating a foreigner, just a week after she walked out of her relationship with popular Nairobi businessman known as Jimal.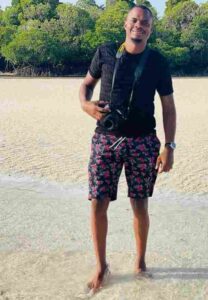 Well, in the past few weeks, Kenyans online have been trying to find who the socialite is dating, and currently, it seems like the truth has come. Well, she has in the recent past stated categorically that she doesn't want to suffer in love, but she will continue loving again and again until she meets her soul mate. In he recent interview, Amber Ray disclosed that she is dating.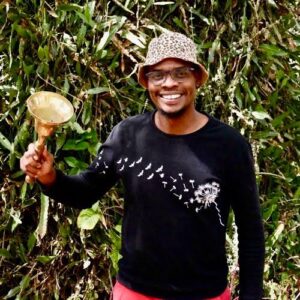 Fans and followers of the controversial Kenyan socialite have no doubts that currently, Amber Ray is dating Kennedy Rapudo. Amber Ray has been in a couple of relationships in the past, and only one of them proceeded to marriage. What do you love about Amber Ray?
In the recent few weeks, it was being speculated that she was seeing him. However, there was no solid proof. However, it was until on Tuesday night when online paparazzi spotted Amber Ray with Kennedy Rapudo in one of her hosting jobs. Kennedy Rapudo took to his Instagram stories and shared pictures of them holding hands.
After the online detectives managed to get the evidence that they were dating, the duo had no option but to just publicise their relationship. From us here on Mambo Mseto, we would like to wish the couple a solid love journey. Share your views and insights down below. Share this article. Refer to this source.