Popular Kenyan media personality known as Kamene Goro has made her return to the TV industry, years  after she made her exit at Ebru TV. Kamene Goro is currently the latest TV presenter at Kiss TV. An announcement that was made by Radio Africa on Wednesday May 25th unveiled Kamene Goro as the latest presenter. Kamene was among other few presenters who were tasked to take the media station to greater heights. Kamene Goro will be hosting a show dubbed "Good Vibes" that will be airing on the channel every Sartuday at 10pm.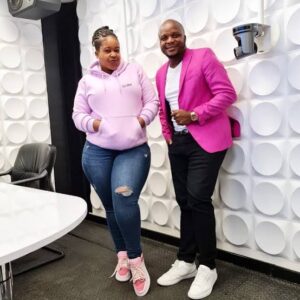 The media personality stated, "My show is called good vibes only and we be airing every Saturday night at 10:00pm and its just appreciating the best out of the pop culture. It's about music, entertainment, celebrities… it's having the conversation that inform their lives which re all about entertainment. We also ensure that we keep the good vibes going because that is all what kiss TV is all about." Among other great Radio hosts who landed TV jobs at Kiss TV include Homeboyz radio host known as Charlie Karumi.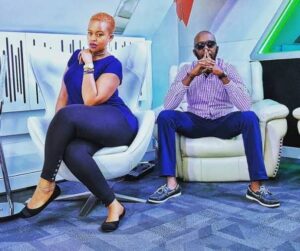 Before Kamene Goro exited TV, she was working at Ebru TV. Kamene Goro had resigned and travelled to Tanzania to get married to her then hubby. However, she later on walked out of her marriage and made her media comeback. Kamene Goro has been working on radio for quite sometime, and currently, she is one of the most sought-after media personalities in Kenya. Currently she hosts the morning show with Oga Obinna at Kiss radio. What do you think about this story? Kindly share this article on all available social media platforms.