Eric Omondi has drawn the attention of his social media fans once more. This is after he decided to give a life story of what he went through.
Eric Omondi made his achievements and failures known to the general public during an interactive interview with one of the upcoming online news platforms. 
Eric, one of the most controversial Kenyan celebrities, made it clear that he regrets making the worst mistakes of his life. It was clear that the errors that Omondi made were still fresh in his mind.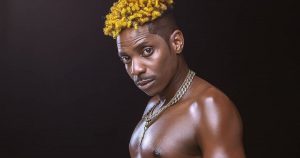 Omondi, who is broadly known as the self-proclaimed king of comedy, told Kenyans that one of the inevitable mistakes he made was during the Season 2 of Churchill Show. This was when he was the actual president of comedy in Africa. 
Eric Omondi's fame moments
Due to his popularity, he could go for over five shows in a day. Omondi was undoubtedly very famous, and most of us knew him by that time. Eric added that as much as she used to be given big cheques, he was not wise enough and didn't know how to spend his money reasonably.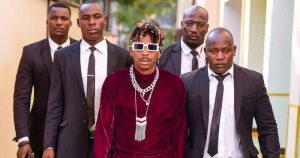 Eric was a party 'animal' according to him. He used to have so much fun partying, hanging out with ladies, and abusing alcohol. Eric barely invested his cash because he was young and stupid. Eric Omondi added that as much as his money helped him build his brand, he wasted it.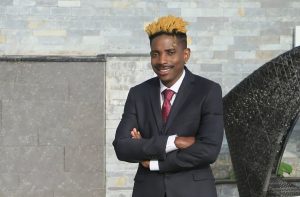 What is your take on this? Feel free to let us know by simply leaving your opinion in the reader's comments section below. Follow this platform for more updates on trending and breaking stories in and outside Kenya.