Popular Kenyan Gospel artist know as Mary Otieno has given her view on the new generation music, giving key details that distinguish  the old musical times and the current generation music. Mary Atieno stated that during her time, they used to pick music lines from the Bible, but currently, the musicians pick their music lines from the current social matters.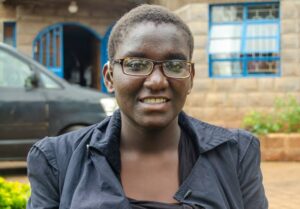 The superstar, who is blind has proved over the years that she is enabled differently despite the fact that she is visually impaired. She is one of the women who have resolved to be loyal to the music industry.
She stated, "The melody is different since in the past you could distinguish between a secular song and a gospel song since gospel songs had a certain pattern. nowadays is difficult to identify that. Our old songs contained messages from the bible, but this young singer we see those who are writing very good songs from the Bible but others are concentrating on social issues." 
Mary Atieno is one of the musicians who have proved that the Gospel industry in Kenya is still active despite many speculations that it is dead. Well, many fans have always questioned her whereabouts, with majority of them wanting her to get back. She is also a pastor, and she is very acting in sharing the gospel.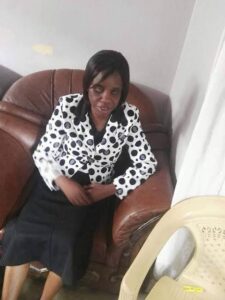 Well, she dominated the industry over a decade ago, and despite the fact that she doesn't sing more often, she is one of the artists whose songs are still listened to. She went ahead stated that when she used to sing, it wasn't an easy task considering her impairment problem. She went ahead and stated that during those days, it was a male-dominated industry. What do you think about this story? Kindly share your insights with us in the comment section. Refer from this source.