Nairobi city Preacher one Rev Lucy Natasha was earlier hosted today by a senior Ethiopian Minister at his private residence. The above information was confirmed by Rev Lucy Natasha via her official social media handles.
Mr. Tarekegn Bululta is a senior state Minister, Ministry of Industry of the Federal Democratic Republic of Ethiopia. At the meeting with Rev Lucy Natasha, he was accompanied by his lovely wife mama Tarekgn.
'Delightful moments with H.E Tarekegn Bululta. Minister of Industry, Ethiopia 🇪🇹 & his dear Wife. We are thankful for love & hospitality. May you receive divine connections this year and walk in God's unprecedented favor. #OracleInEthiopia 🇪🇹.' End of quotation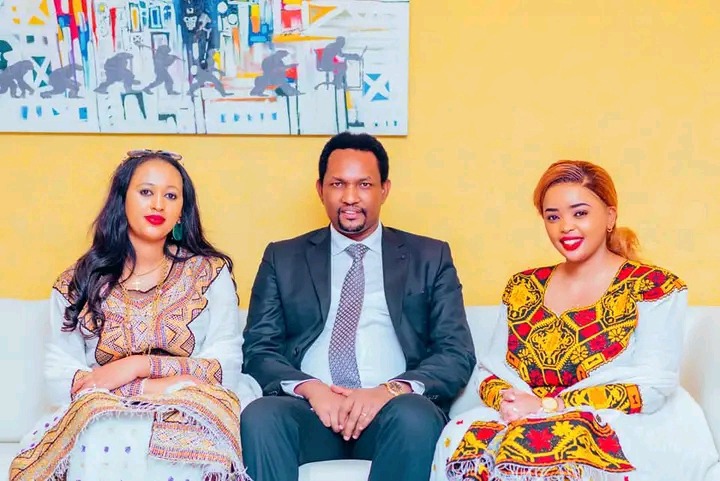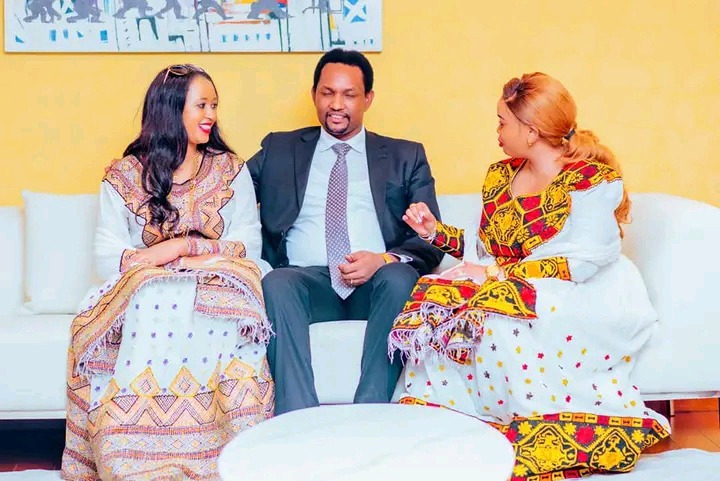 The aforementioned top official is also a senior leader of a world organization dubbed World weather congress. The Congress is the premier international event in the field of leather sector and had many leather professionals and leaders that presented technical speech and debate pressing global issues challenging the leather sector development.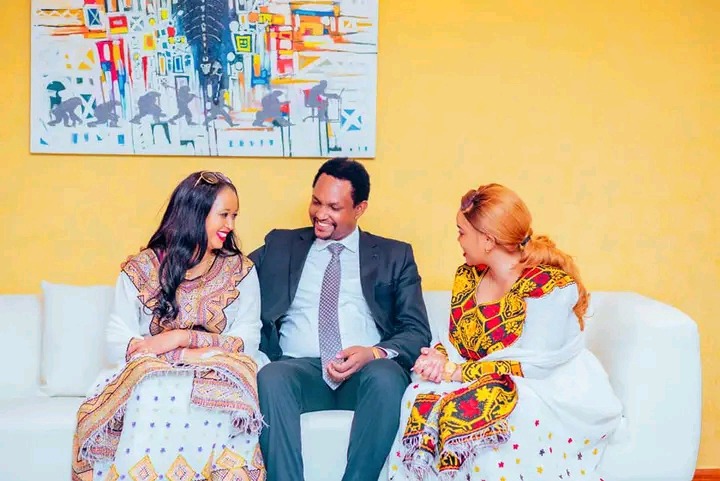 It is worth noting that the congress is the first of its kind in Africa following the 4th World Leather Congress (WLC) that was held on 16 July 2019, in New York., USA.
Rev Lucy Natasha continues to build connection globally. May God bless her noble outreach ministry.