The ground is gradually shifting the more we near elections as fresh details emerge. Raila is beginning to be a new scare to DP Ruto after several years of DP Ruto enjoying political dominance. This comes after latest random polls that have revealed that DP Ruto might have nothing to say in the next few weeks because of what is happening.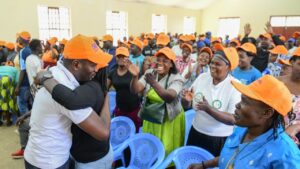 Raila has gradually started gaining fame in various political strongholds where DP Ruto has been enjoying his fame. According to latest polls, it has been revealed that Raila is gradually going back to the old times as he happened to beat DP Ruto with his 52% votes. This is according to statistics by people who randomly voted on social media though it is not a true representation of what is happening on ground.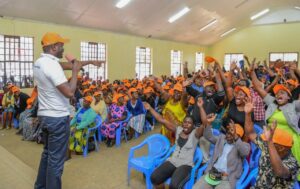 As this happens, it has also been revealed that Edwin Sifuna happened to pull a random meeting with the people of Nairobi county where a lot was revealed. The turn out was extremely pleasing and the people assured him that DP Ruto is going to see dust in the coming elections. DP Ruto might actually be forced to style up and come up with an advanced way of running his politics before he gets knocked out of the race.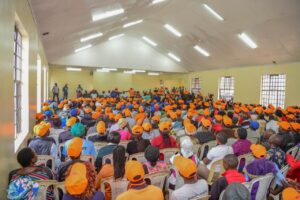 Meanwhile, Mt. Kenya has remained firm against Raila despite the fact that he is enjoying in some places across the country. Several countries have never thought of giving up on him despite having tried for more than 3 times without finding victory.