A story has been trending in Ghana linking a teacher trainee to impregnating 24 girls, 4 school teachers and the headmistress in the Ashanti region of Ghana. The saga was said to have happened at Asokore Mampong Municipality.
However, according to the Ghana Education Service, the allegations are not true. The publication was rejected by the directorate of the Education Board, who termed the rumours false. He disclosed that placement of teacher trainees has never been carried out by colleges.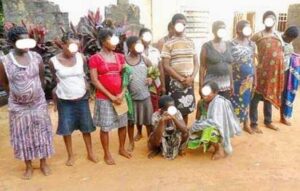 The directorate added that the placement of trainees is done based on home regions, adding that the exercise is conducted on that basis. He disclosed that the exercise is done in a proper way to ensure that trainees are sent to their home districts, adding that they are only sent to schools which lack enough teachers. The directorate also stated that the
Municipality
didn't record such a thing at all.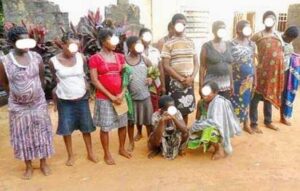 He stated that the schools in the said Municipality are led by men except for one school, whose headmistress is a female. However, he added that the female is in her advanced age, adding that she would be even going for retirement in 2023. The statement read,
"Teacher trainees are posted within their home regions. Trainees are posted to schools in districts within their region of studies and are mostly sent to schools that lack trained teachers. Asokore Mampong does not have such a challenge."
The directorate also stated that the Municipality under question is a good example of an area that has been successful in curbing teenage pregnancies. The statement read,
"The Directorate has records to prove the reduction of teenage pregnancy in our schools. The Girls' Education unit has over the past 3 years recorded a lower number of pregnant school girls in schools in our Municipality."
What's your view on this story? Share your insights down below.